Valuing President Nixon
Part 1: The Making of an Appraiser
BY JOHN R. PAYNE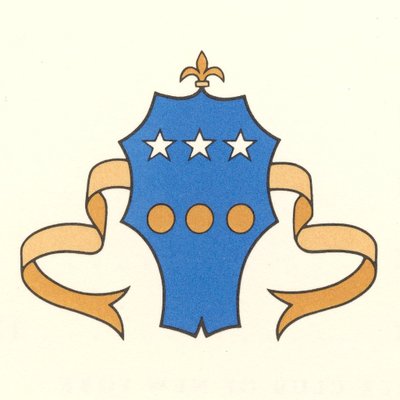 Grolier members John Payne, who appraised the Watergate tapes after former president Richard Nixon won his battle for compensation, and James Fleming, have teamed up for a series of articles by Mr. Payne entitled 'Valuing President Nixon'.
Latest News & Features
So Many Books, So Little Time, Mark Hodkinson (28 November, 2019, BBC Radio 4)

In this 7digital production for BBC Radio 4, Mark Hodkinson ponders the nature of our personal book collections; why and how we gather books, what it says about us, and how we ever expect to find time to read them all.

... read more

Rendezvous Projects CIC have been awarded a grant from the Heritage Lottery Fund for their project 'Lightboxes and Lettering; Printing Industry Heritage in East London'.

Printing – including lithography, silkscreen, and letterpress – has been an important industry in East London for many years.... read more
Latest Catalogues
Catalogue 96 - Books, Manuscripts and Ephemera on Law and Related Fields: America, Great Britain & Europe, 16th to 20th Centuries
You can subscribe as an individual or an institution. Click here for full details.
Click here to view details of our current issue, now available as a digital PDF via our Archive.